Our Center Gallery
Massive weekly discount of $100. You get $200 worth of service for $100.
The discount is available for massage, spa and sauna treatments and can be used whenever you want.
We will provide the most stunning and the best massage you can have in your lifetime, we promise.
Our professionals will make sure you have the best time in your life and relax quickly and with style. We offer multiple options for all our client but we would like to make the following options stand out from the crowd.
Meet the team
Below you can see therapists and the personnel who will make sure you get what you want and as soon as you need it.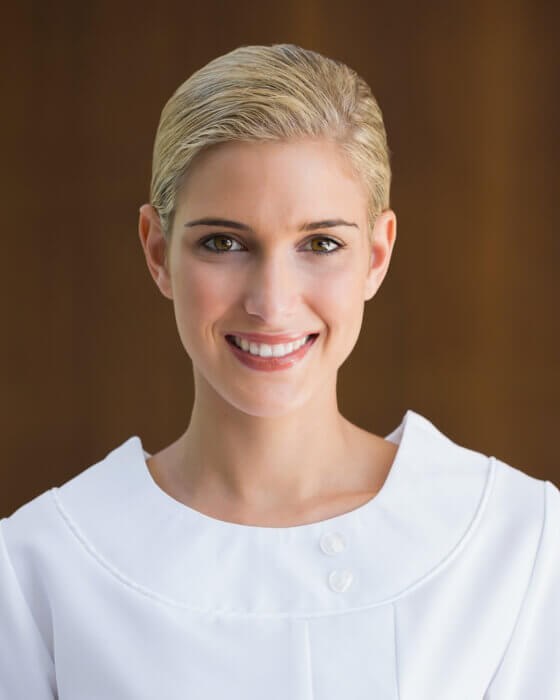 Leticia G Treadwell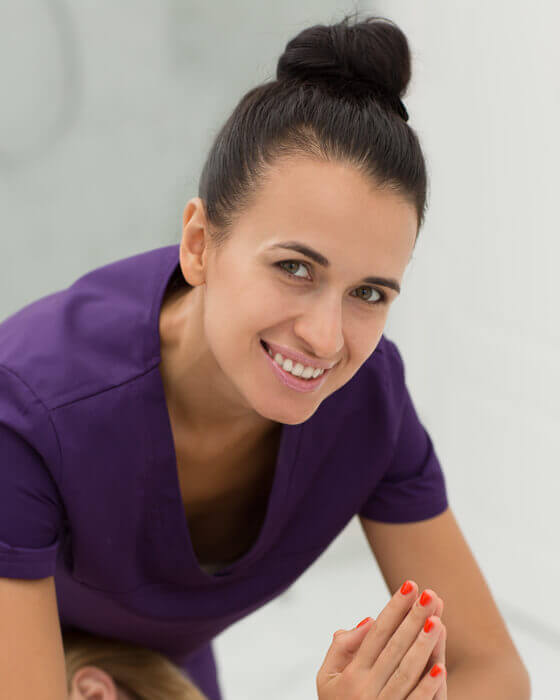 Kristy A Jones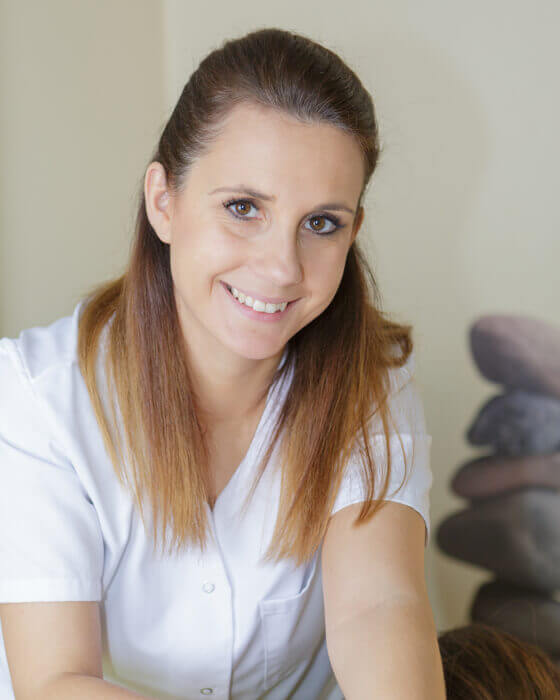 Dorothy A Root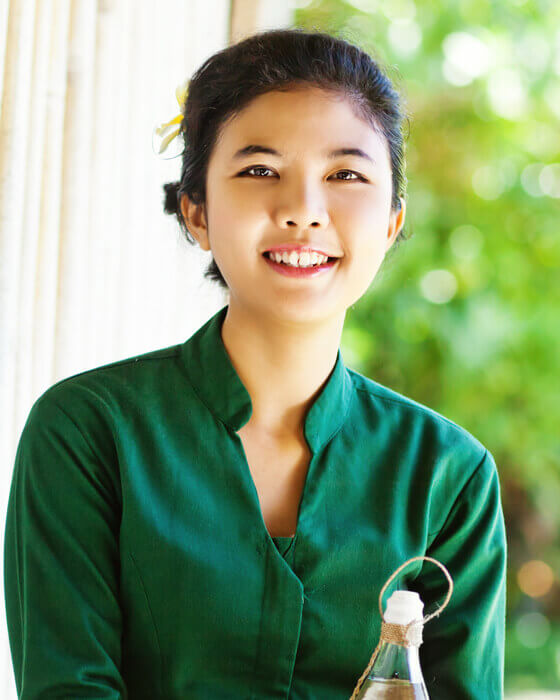 Walter R Gulick
Testimonials
These guys are epic. There is no other word I can use to explain that. They are perfect in any way and they will make sure you feel stunning.
Katie H Hardin
Wow and wow some more. The experts here helped me enjoy the process to the completely new level. I have never experience that.
Gerald V Taylor
I have been using their services for weeks. It is stunning option and my rating is 10 stars. Well done guys.
Ashley R Adams
I got all the treatments and all the services from these pros. I am happy and relaxed.
Sandra S McCarty