20 years of our expertise can tell you a lot

We have been with us for 20 years and we have developed a professional service you will like and love.
All we can offer to you is simple, beneficial and stunning. We have been able to meet the hardest and almost impossible expectations for decades and we can help you relax more than you believe was possible. Now you know why we are the best and what our secret is.
All in one place, all ready of you
We offer massage (various types),Jacuzzi, spa, sauna, pools, cold room and so much more. Be free to contact us or check out our gallery to get a better idea about what we can do for you. All of the offers and possibilities are available to you starting now.
Only the best from nature
We use only the best and the most successful remedies, treatments and procedures that can help you recover from an injury, from stress and also enjoy more than ever before. This is just a half of the story.
Meet the team
Below you can see therapists and the personnel who will make sure you get what you want and as soon as you need it.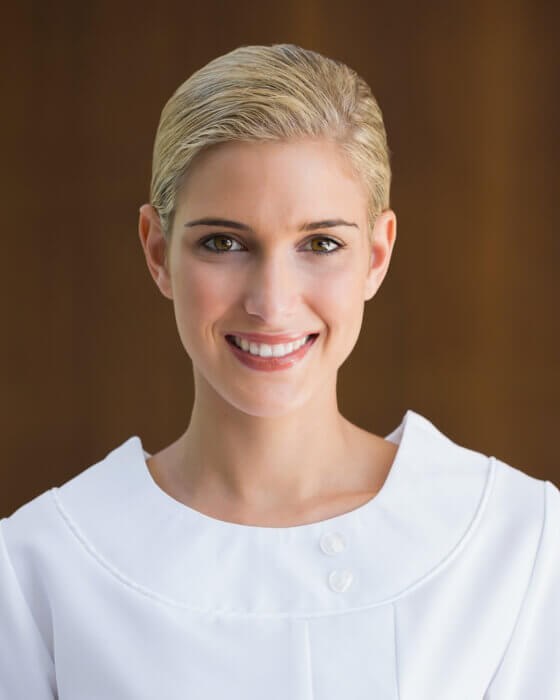 Leticia G Treadwell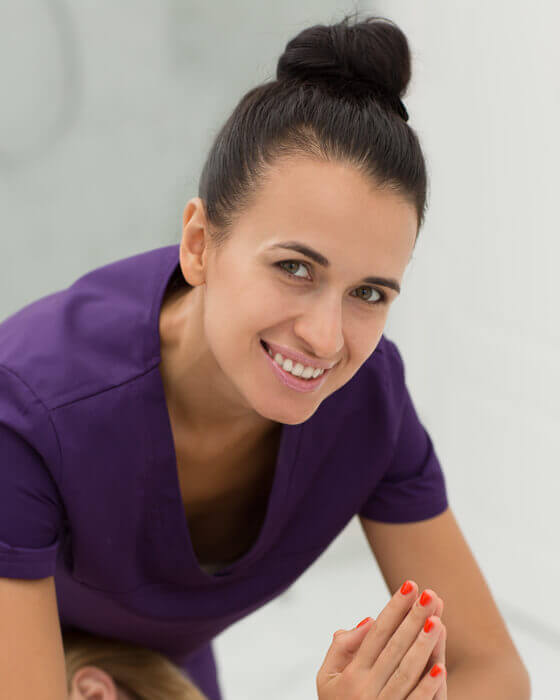 Kristy A Jones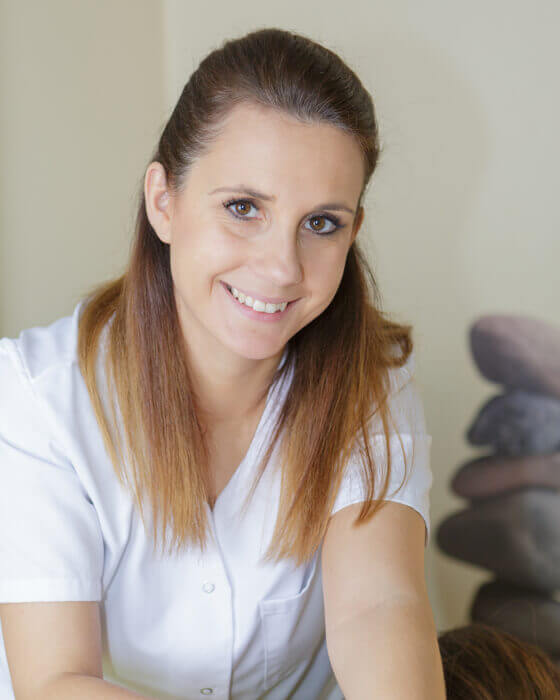 Dorothy A Root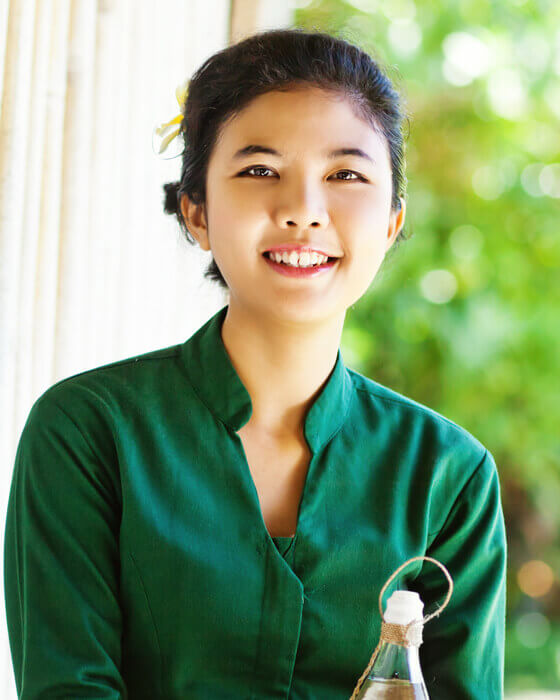 Walter R Gulick
Testimonials
These guys are epic. There is no other word I can use to explain that. They are perfect in any way and they will make sure you feel stunning.
Katie H Hardin
Wow and wow some more. The experts here helped me enjoy the process to the completely new level. I have never experience that.
Gerald V Taylor
I have been using their services for weeks. It is stunning option and my rating is 10 stars. Well done guys.
Ashley R Adams
I got all the treatments and all the services from these pros. I am happy and relaxed.
Sandra S McCarty
Relax and prepare yourself
Call us

+1-443-310-3255
Location

3119 Fincham Road, SEEKONK, Massachusetts 02771, United States
Working hours

09:00 am-11:00 pm